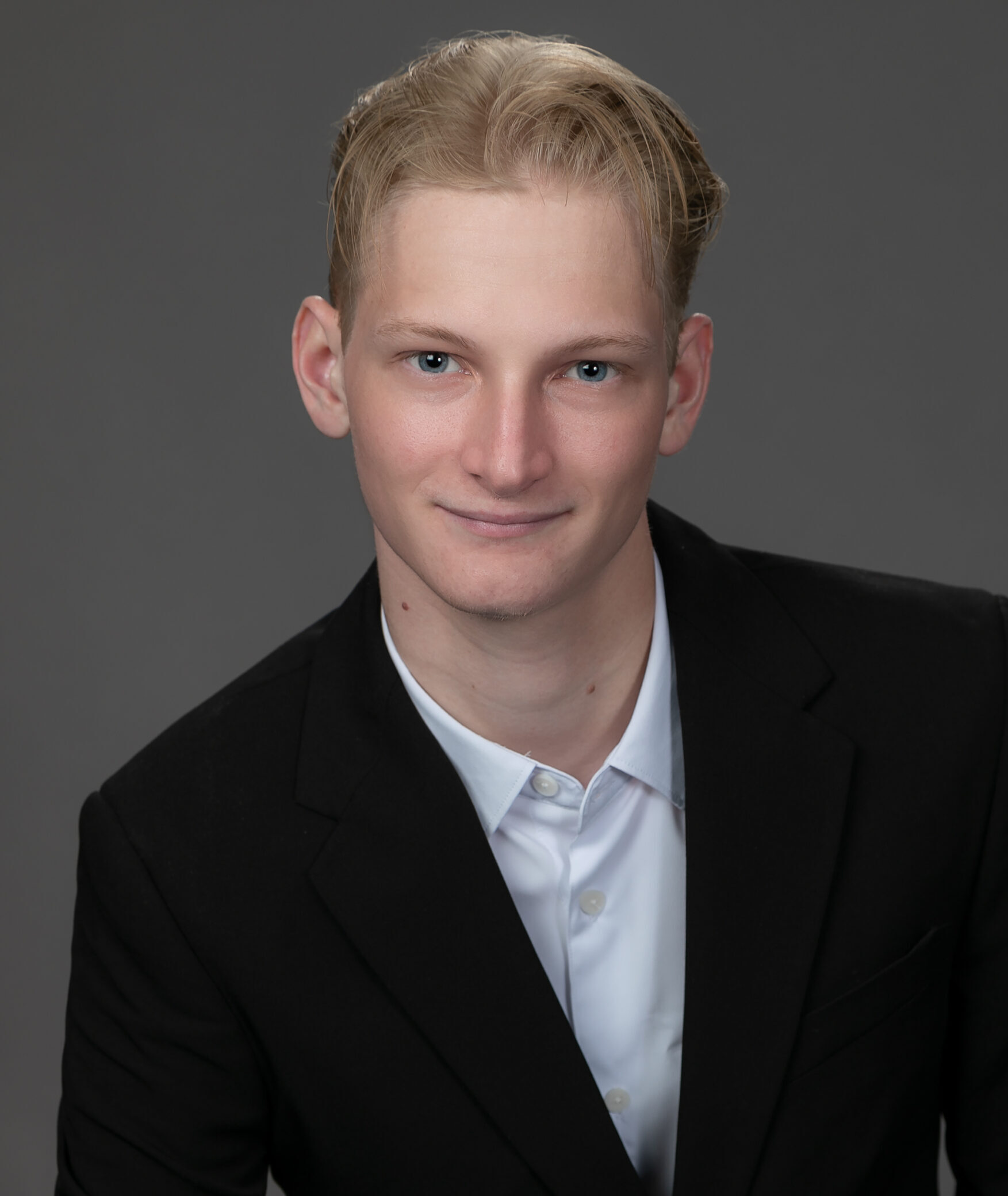 Spencer Rathe
---
Spencer is dedicated to providing an exceptional experience to homeowners looking to sell their houses. With a keen eye for market trends and a deep understanding of the ever-evolving industry, Spencer strives to exceed expectations and deliver outstanding results.
What sets him apart is his unwavering commitment to personalized service. He firmly believes that each home has its unique story, and he makes it his mission to showcase its true potential. By combining his knowledge of the local market with innovative marketing strategies, he creates compelling listings that captivate potential buyers and maximize property value. He approaches every transaction with integrity, transparency, and a genuine desire to help his clients achieve their goals.
Whether you are a first-time seller or an experienced homeowner, Spencer is here to guide you through the process seamlessly. He understands that selling a home can be both exciting and overwhelming, which is why he is dedicated to being your trusted advisor every step of the way. Together, he will navigate the intricacies of the real estate market, negotiate the best deals, and ensure a smooth and successful sale.
Spencer grew up in the real business as part of the Sandra Rathe Team which was created in 2009. He worked with the team as he worked his way through school and into his Business Degree. Unlike most agents, real estate is truly in his blood as a second generation real estate professional working on the top team at Keller WIlliams Legacy which is ranked #28th in the entire state of Florida across all real estate agents. The team has earned the highest status within Keller Williams as part of Gary Keller's inner circle of top agents, ranking 70th in the company of over 188,000 agents!
If you're ready to embark on your next real estate journey, Spencer would be honored to be your partner. Let's work together to turn your house into a buyer's dream and unlock its full potential or to find your personal dream home. Contact Spencer today, and let's make your selling experience a truly remarkable one.