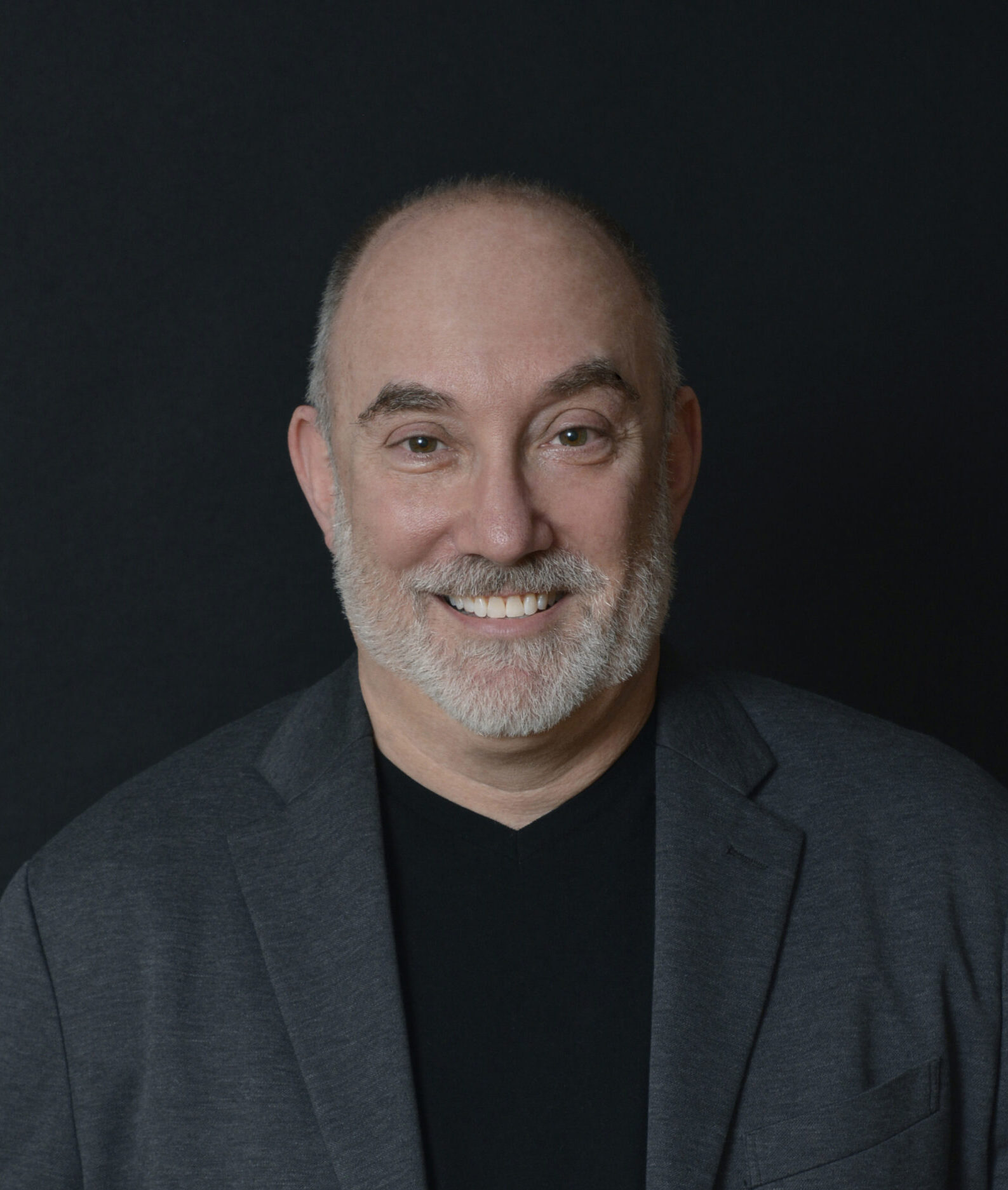 Dana Stoloff
---
Dana Stoloff made a career out of helping people make decisions. After a 30+ years career in luxury retail sales and management Dana transitioned to real estate. During that time, he worked with some of the best-known brands in the world and developed skills that continue to serve him well… service, integrity, organization, communication… just to name a few. He prides himself on intuitively understanding his client's unique requirements and concerns, whether they are purchasing a property, selling their home, or adding to their real estate portfolio of investments.
Dana joined the Sandra Rathe Team at Keller Williams to continue his tradition of being associated with the best of the best. Sandra Rathe and her team rank among the top ½ of 1% of all agents nationwide earning top awards year after year for exceptional service and production. Since 2009 the team has sold over $583 Million! In 2022 alone sales were $108 Million and 2023 is on track to be another record-breaking year giving the team the unparalleled knowledge and experience needed to navigate the ever-changing real estate landscape.
As a Realtor, Dana knows that how he does his job has a long-lasting impact on his client's future. What sets him apart? His focus is on professionalism, integrity, and offering superior personal service before, during, and after the transaction. Dana credits his mother and father for his success as an agent. "My parents were very hard-working people. They had an extremely strong work ethic and passed that along to me. It's the only way I know how to be."
The sale or purchase of a home can be intimidating. Buyers may need help with financing; sellers with getting their home ready to put on the market. According to Dana, "There are always obstacles to overcome. The difference is how one handles those issues or, better yet, avoids them altogether. My experience and the support I receive from my team helps me to identify issues before they become a problem." In addition, by prioritizing communication, Dana gets deals done and ensures that everybody is in the loop throughout.
Your real estate professional wears many hats – trusted advisor, neighborhood expert, friend, and guide – from the first meeting to the closing table and beyond. When you work with Dana Stoloff and The Sandra Rathe Team, you will understand the difference between a transaction-oriented agent and one who is deeply invested in the relationship.
Whether you are ready to buy, sell, or invest…now or in the future, there is no better choice than to partner with Dana Stoloff and The Sandra Rathe Team at Keller Williams.